Providing Horticultural Training for Adults with Learning Disabilities.


make a positive lasting improvement to the well-being of adults with learning disabilities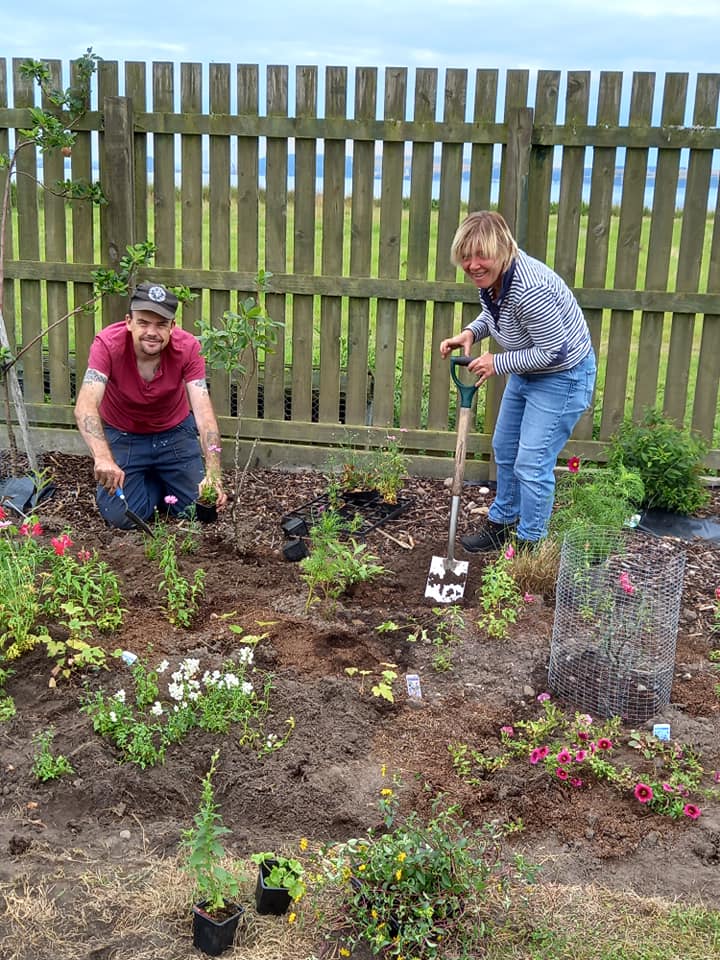 A gardening project in Easter Ross offering adults with learning disabilities a meaningful work-like experience in all aspects of horticulture in a safe and supportive environment.
Our professional horticultural trainers guide our gardeners in a wide range of activities including plant production, fruit and vegetable growing, soft landscaping and garden maintenance.
Our gardeners come from all parts of Easter Ross and work at sites in Barbaraville, Invergordon and Alness.
Our gardeners have a range of learning disabilities include Down's,  syndrome, Autism and neurodevelopmental disorders. Some attend with their buddy, others independently. We endeavour to help with transport – where we can.
Not all of the gardening tasks are suitable for people with significant physical difficulties but an assessment can be made of individual support needs and whether an adapted programme of work might be possible
For additional information visit our pages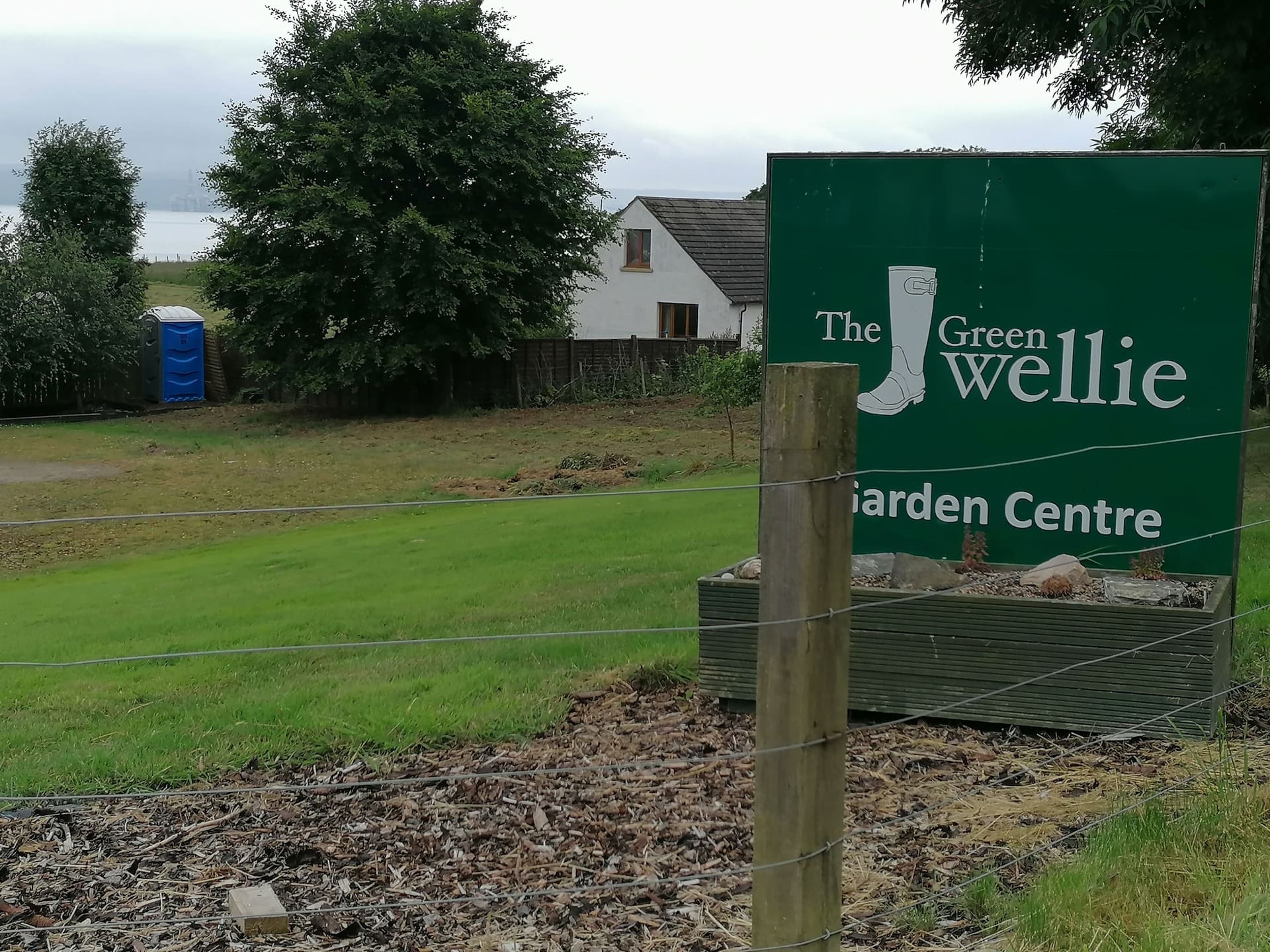 Our Story
Learn more about us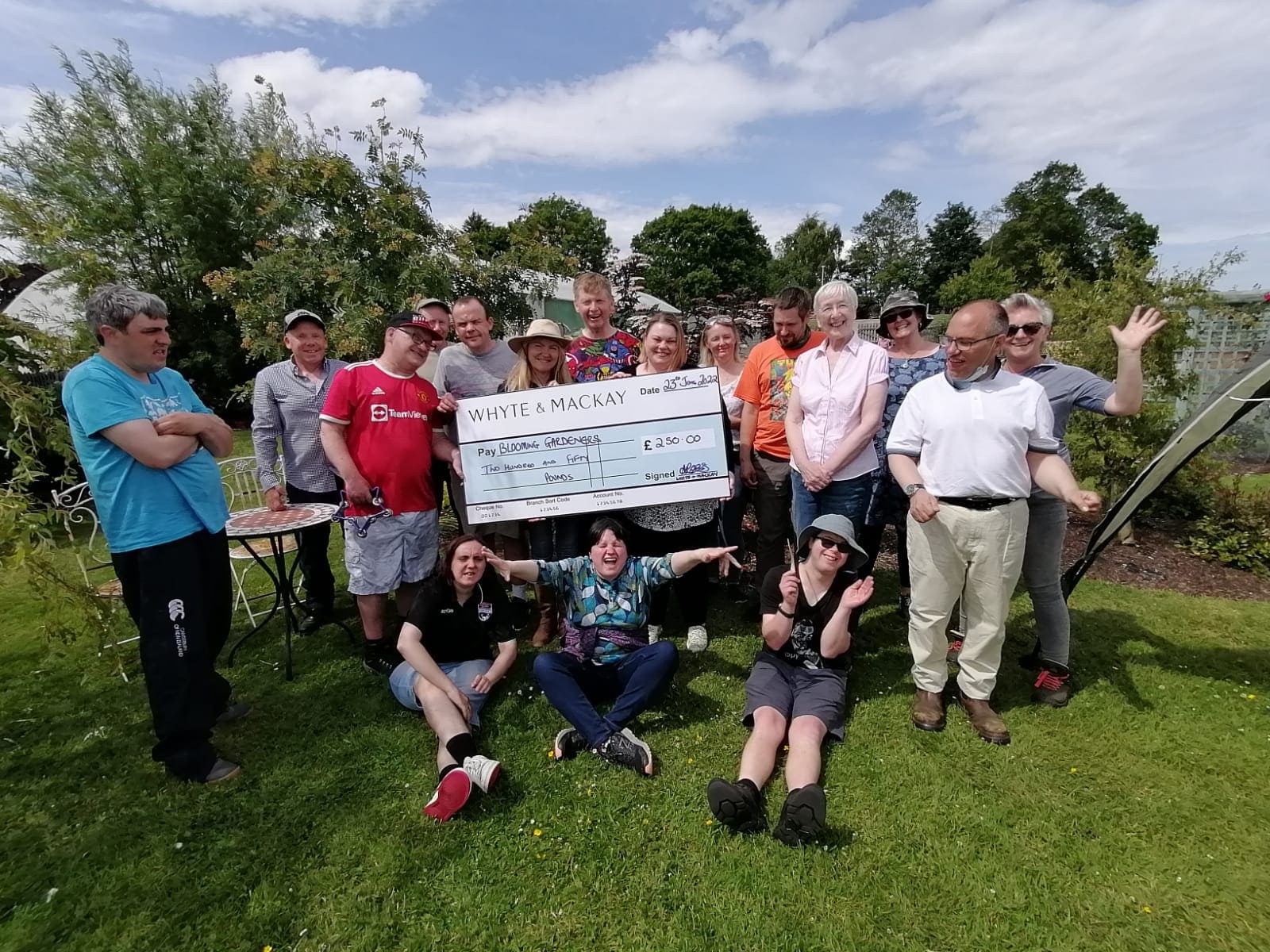 Our Sponsors
View our sponsors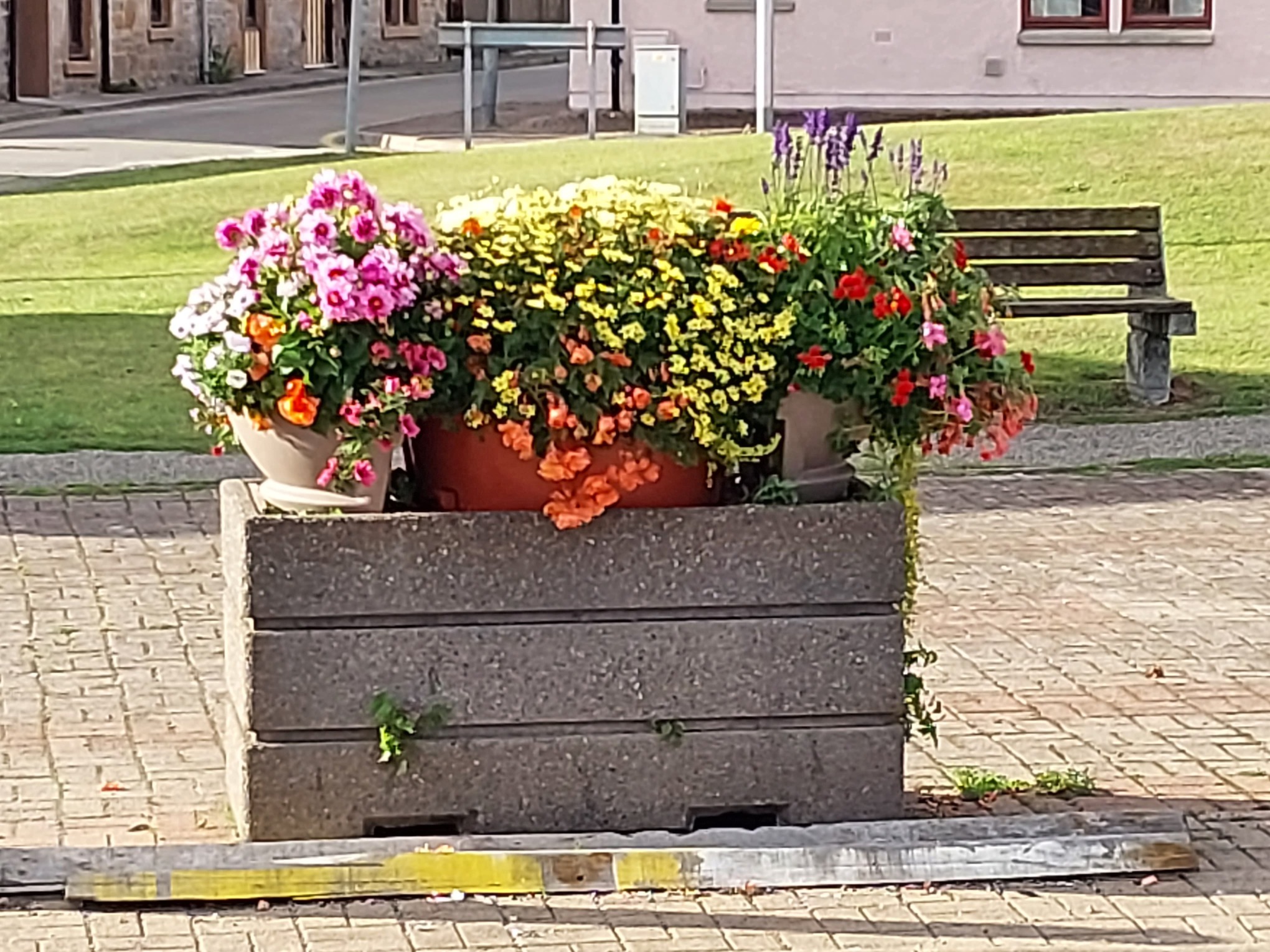 Become A Gardener
Would you like to become a gardener?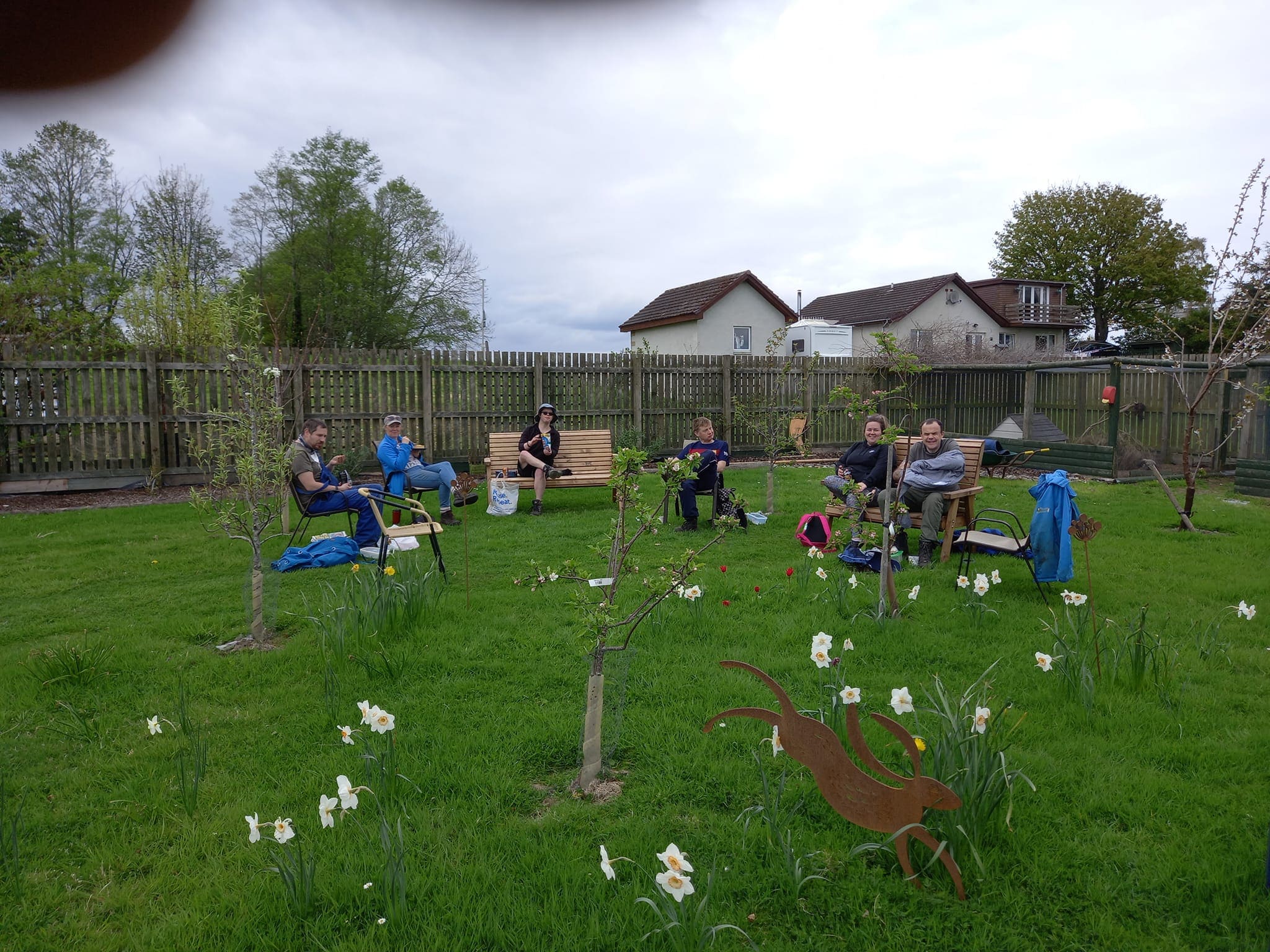 Gallery
Browse our images and see what we do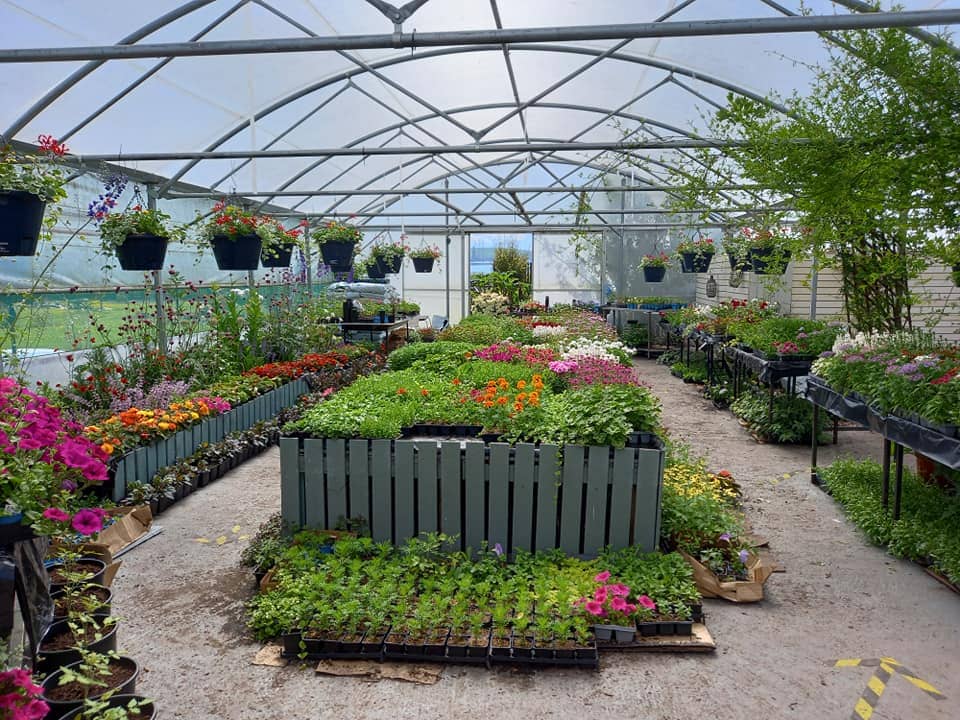 Recent Events
View all our recent events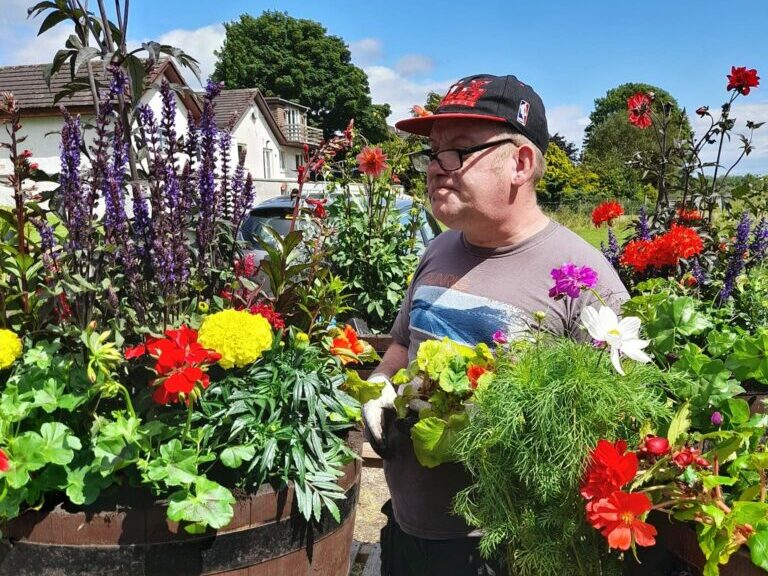 Funding Model
Our funding model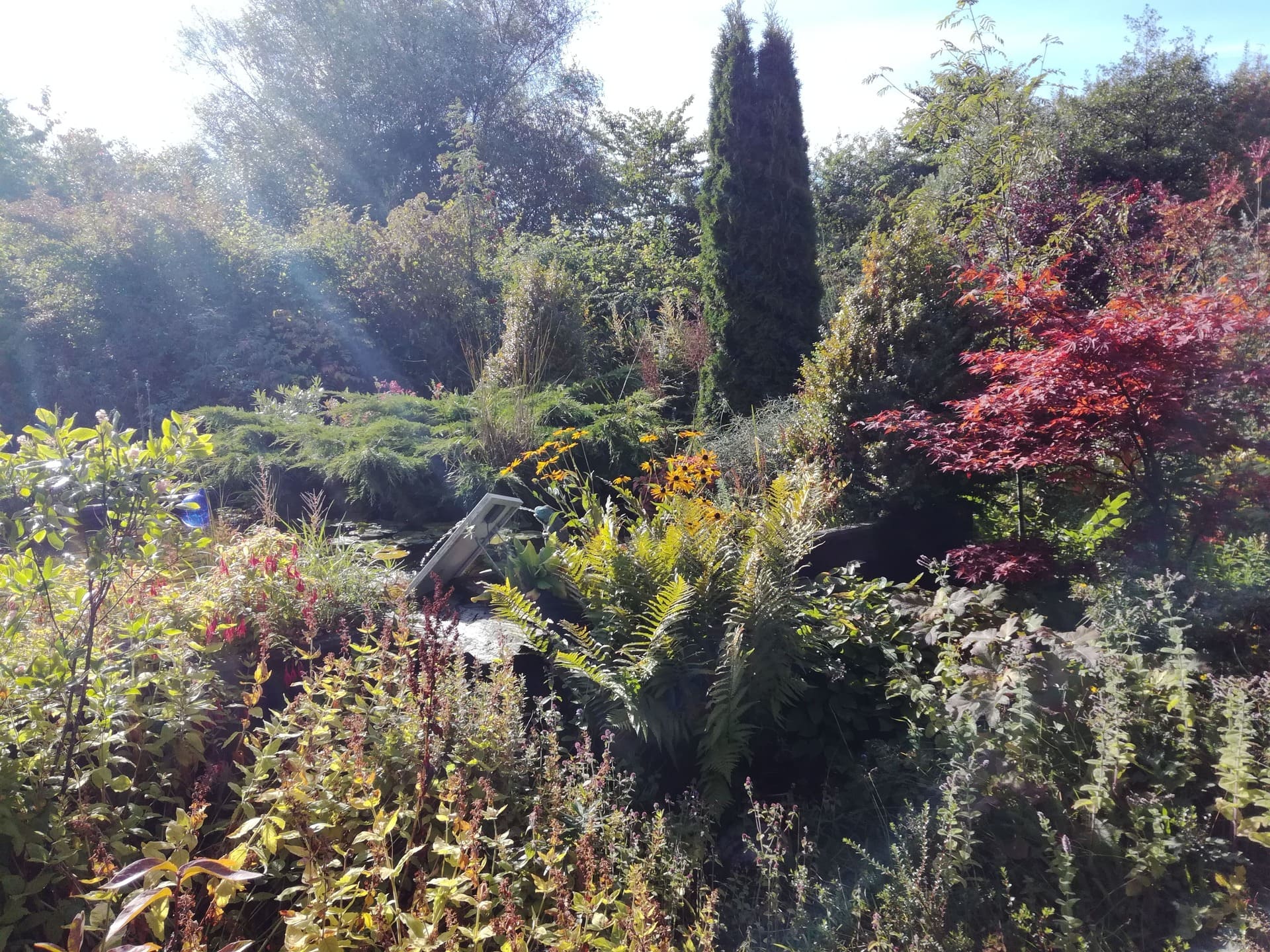 Board Member
Would you like to be a Board Member?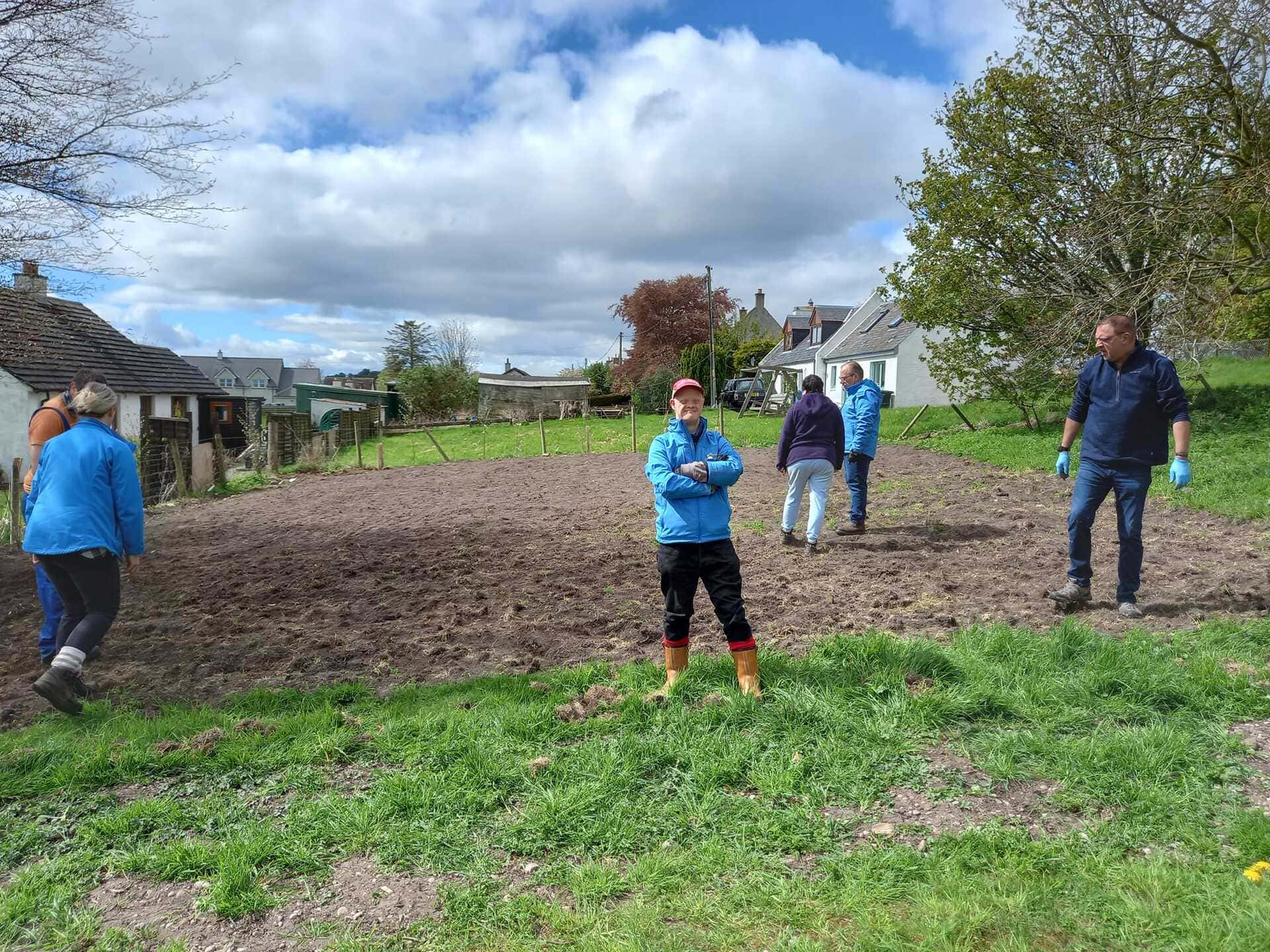 Volunteers
We welcome new volunteers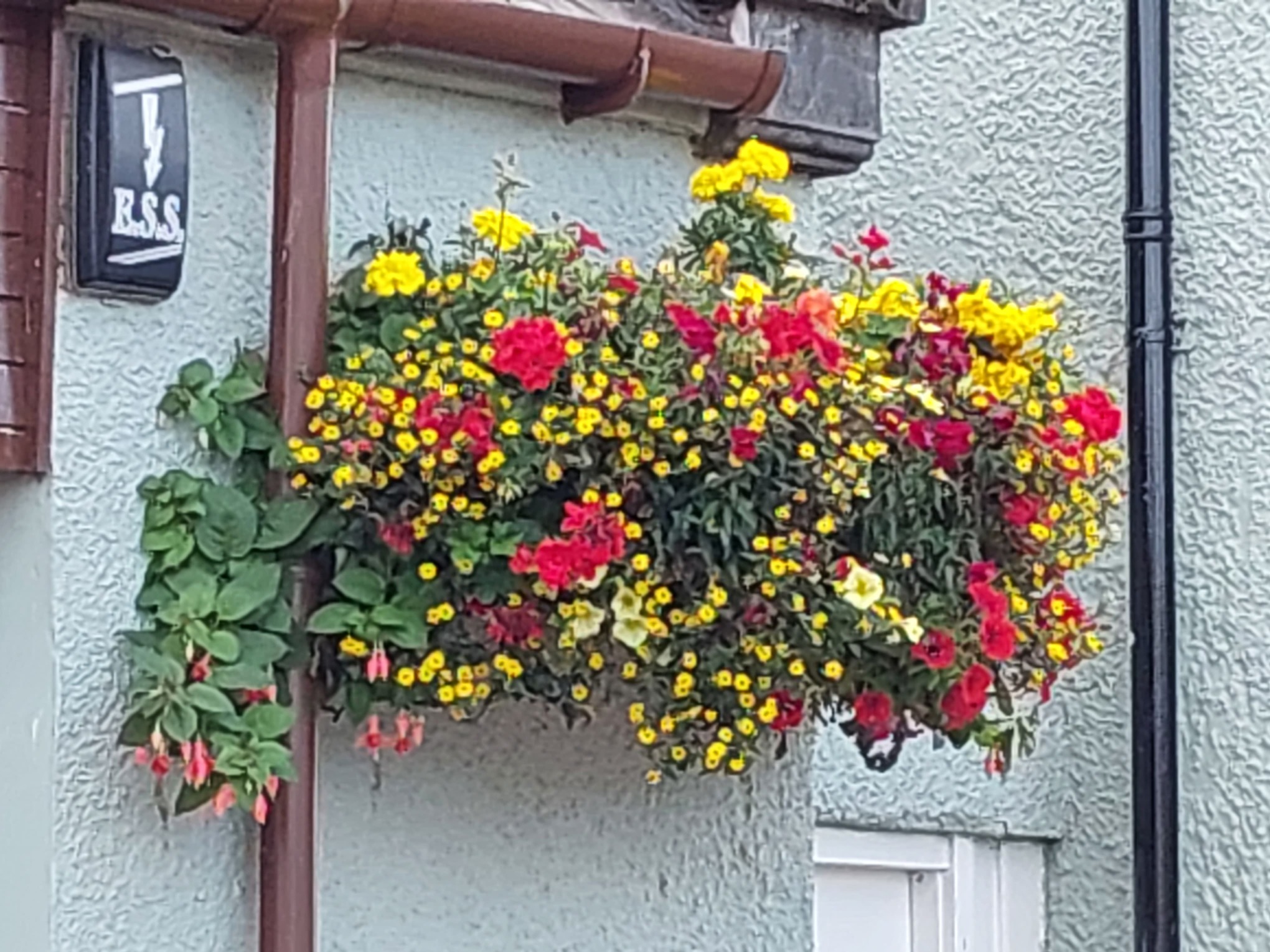 Downloads
Download our documents and files